SEUM: Speedrunners from Hell
Easter Eggs / Secrets
Font settings
SEUM: Speedrunners from Hell is an AMAZING indie platformer, Quake-like video game (but without the guns 'n' stuff). Basically it's REALLY, REALLY COOL! So go buy it, it's around $25 on Steam!

These are not necessarily all the secrets in the game, this page displays only the ones that I found myself.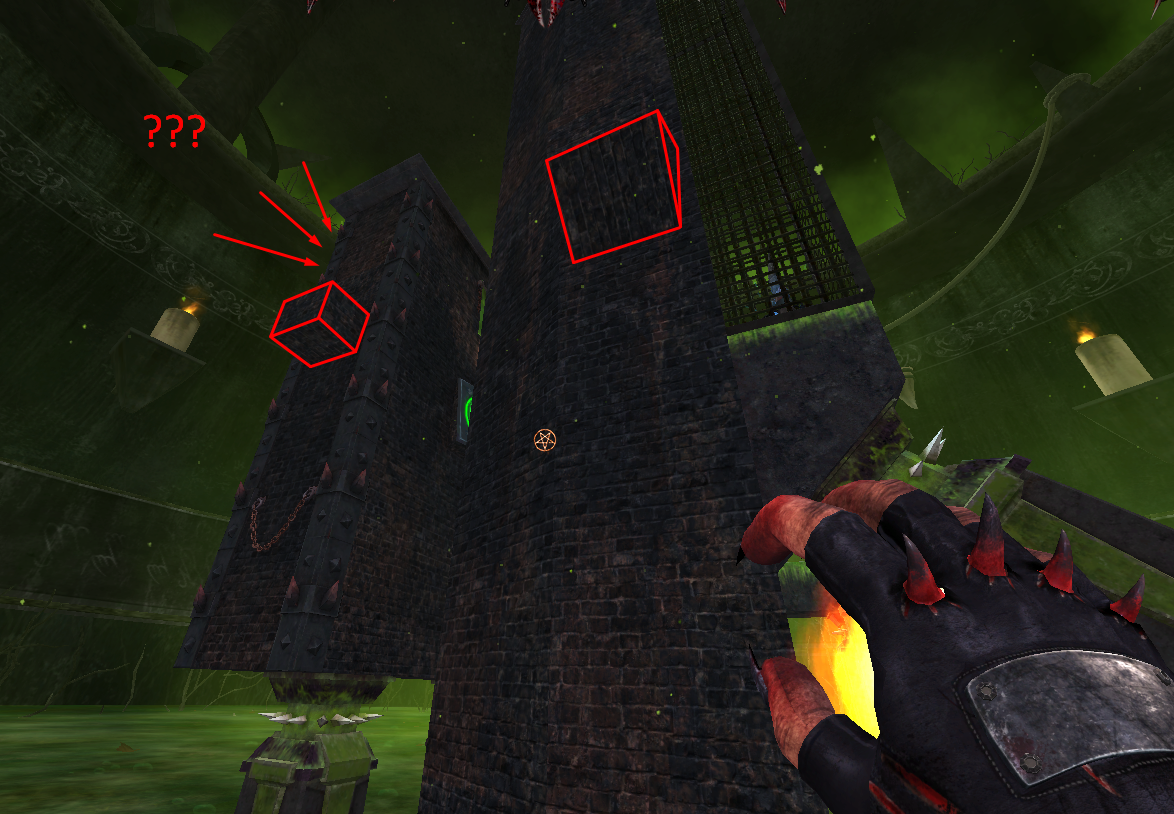 I believe there is another secret in level 48 - Comb, but I can't find a way to get to it. There are some eye-catching platforms on this side. I think you need to jump from the platform and around the wall when it reaches the end portal, but I might be wrong.